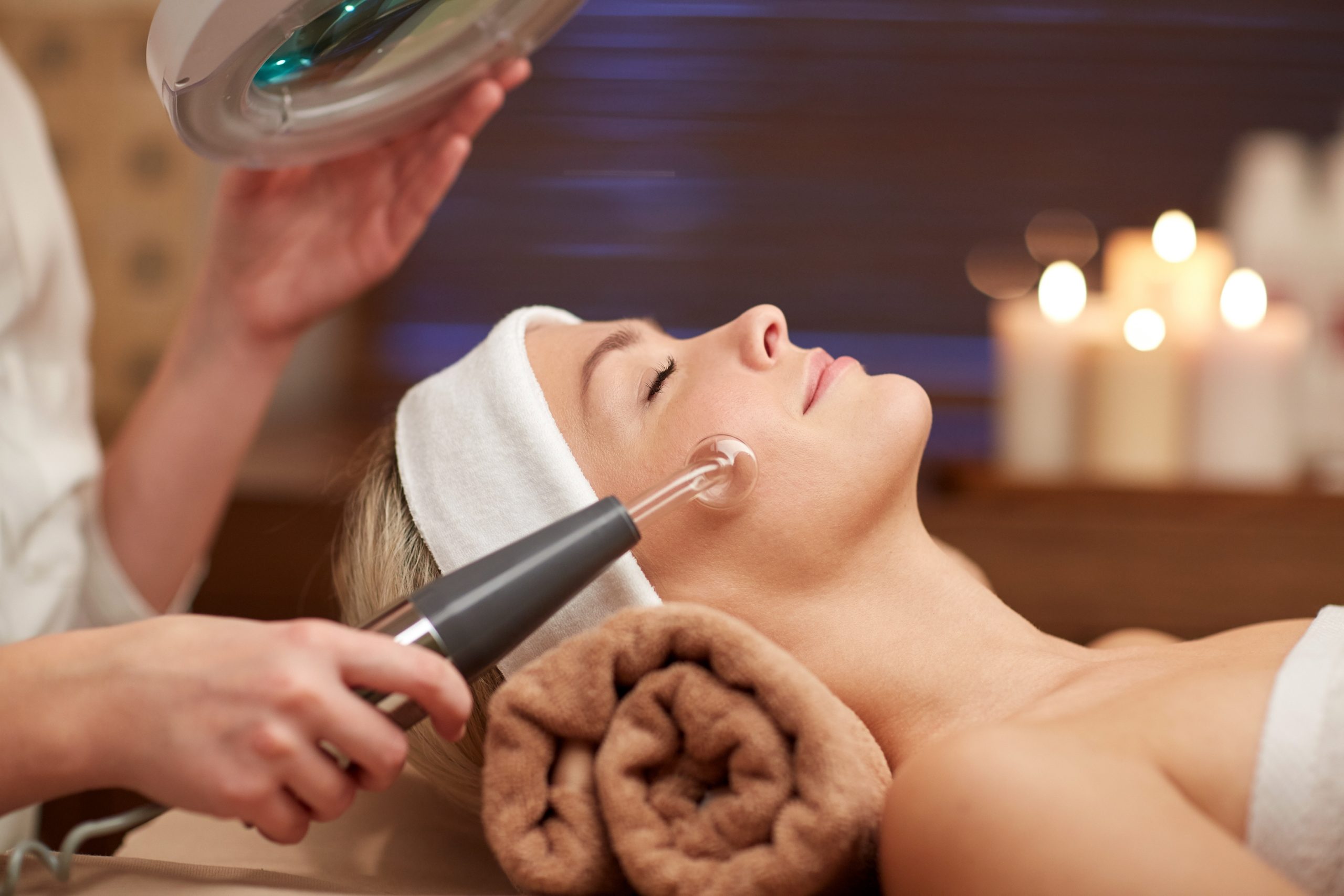 Our services include Oxygen Facials, Dermaroller(Micro-needling), LED Light Therap. We look forward to building strong trusting relationships with our clients. All treatments are performed by certified medical estheticians who are committed to extensive training. To achieve the best long-lasting results, our spa offers services using FDA approved latest technologies and products. Our highest priority is to ensure our clients always receive the best quality services and achieve the results they are looking for.
So many factors can cause wrinkles and fine lines such as loss of collagen and fat, inappropriate lifestyle, and damage from outside environment. Whit a little help of injectables, wrinkles and fine lines can be smoothed and diminished.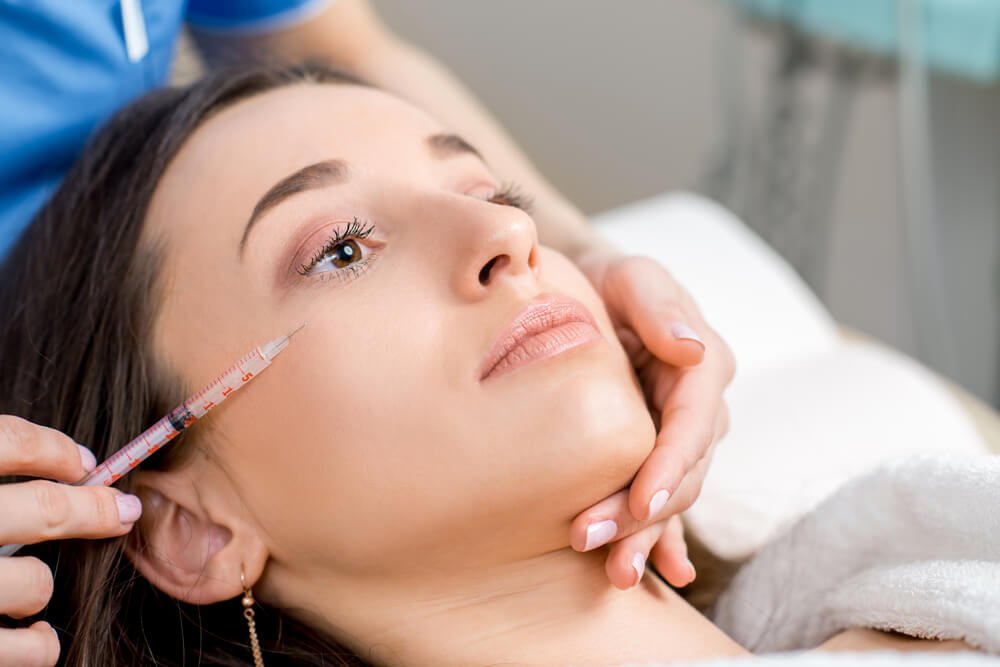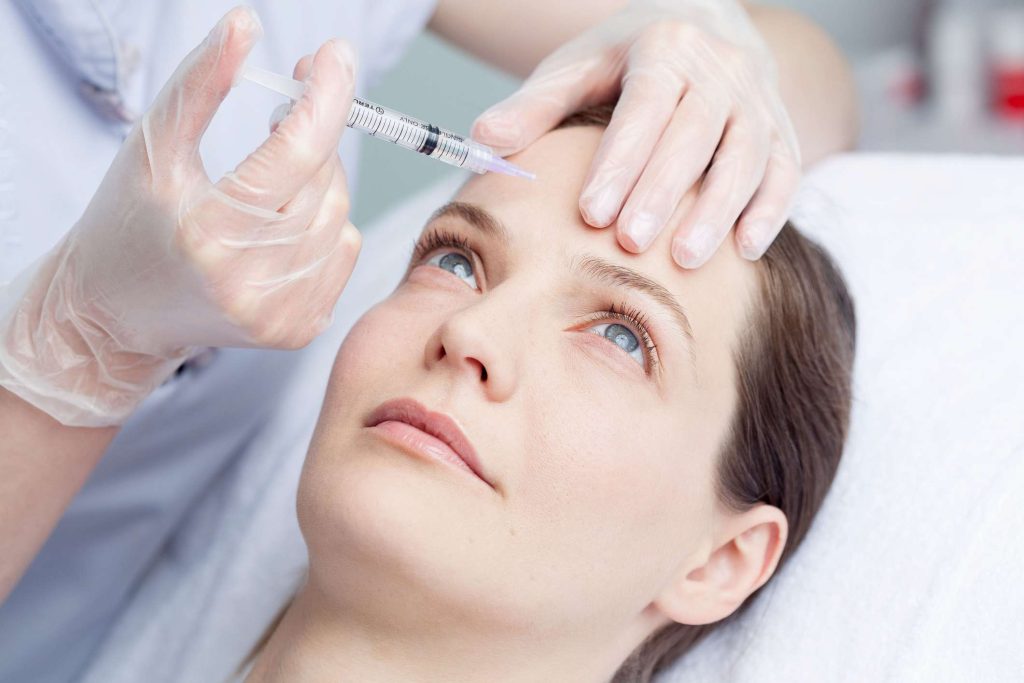 Botox can help to reverse wrinkles, sagging, and fine lines. It can help to reduce the 11's brow lines and crow's feet to make a more youthful appearance. With lip flips and a brow lift, it can help to enhance the lip profile and facial expression.
Fillers is a good choice to help treat under eye hollowing and volume, and develop the kissable lips. It can restore volume, plumpness and firmness to aging skin. With non-surgical rhinoplasty, fillers can help to achieve symmetry and balance, create a more prominent jawline, mimic the appearance of higher cheekbones, and reduce the appearance of the `double chin'.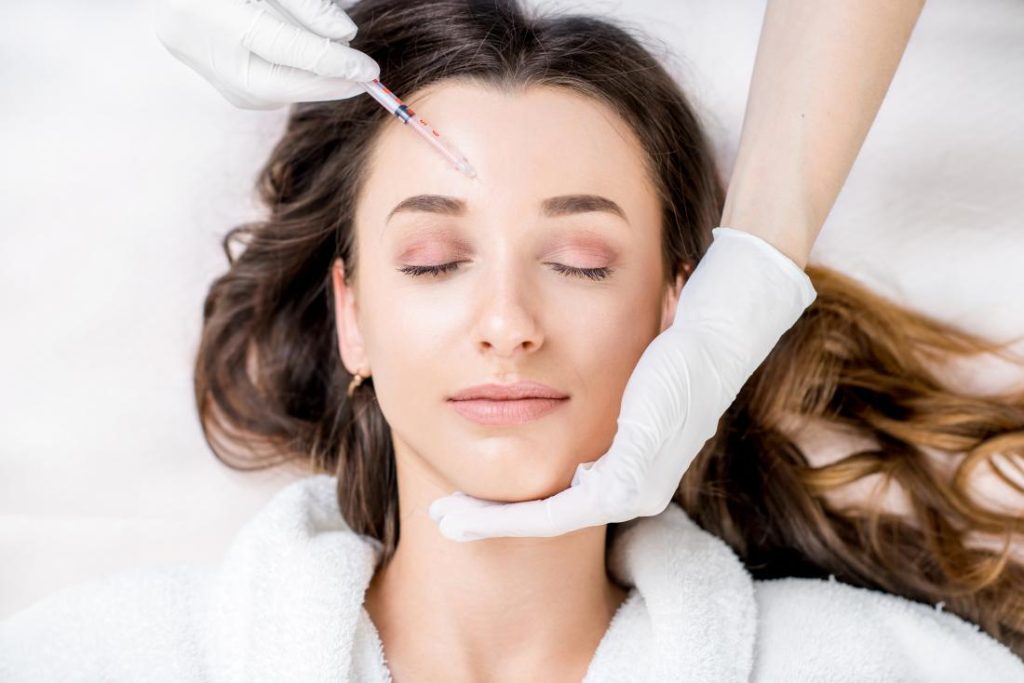 Derma Medream
Hydration / Brightening / Anti-Allergic / Sensitive

90 Min|$138
Swissde
Ultra Hydration / Ice Brightening / Phytocelltec Cellular

90 Min|$168
LA Colline
Cellular Vital Eye

20 Min | $78

Moisture Boost

90 Min | $168

Matrix R3

90 Min | $198

Anti-Aging Programme(Include Tripollar Therapy)

120 Min|$348

White Regenerating Peogramme(Include Tripollar Therapy)

120 Min|$348
Valmont
Eye Instant Stress Relieving

20 Min|$78

Purifying

60 Min|$198

Prime Renewing

90 Min|$228

Clarifying

90 Min|$298
Tripollar Therapy
Tripollar Therapy(Include Neck)

$68

Oxygeneo(Include Facial Treatment)

90 Min|$198

Back Oxygeneo(Include Back Acne Peel Treatment)

45 Min|$138

Hands Oxygeneo(Include Banarfenhand Wax)

45 Min|$138
Oxygen Ceuticals
Acne Peel

60 Min|$98

Astrodome Facial

60 Min|$198

LED Light

20 Min|$68
Dermaroller
Dermaroller Dermaplaning Facial

90 Min|$168

Dermaroller Microneedling(Include Dermaplaning Facial)

$300|3 times $780

Mesotherapy (Include Dermaplaning Facial)

$680|3 times $1800

Custom-Designed Mesotherapy (Include Dermaplaning Facial)

$780|3 times $2100

Restructure Mesotherapy (Include Dermaplaning Facial)

$780|3 times $2100

Hair Care Treatment

8 times $880